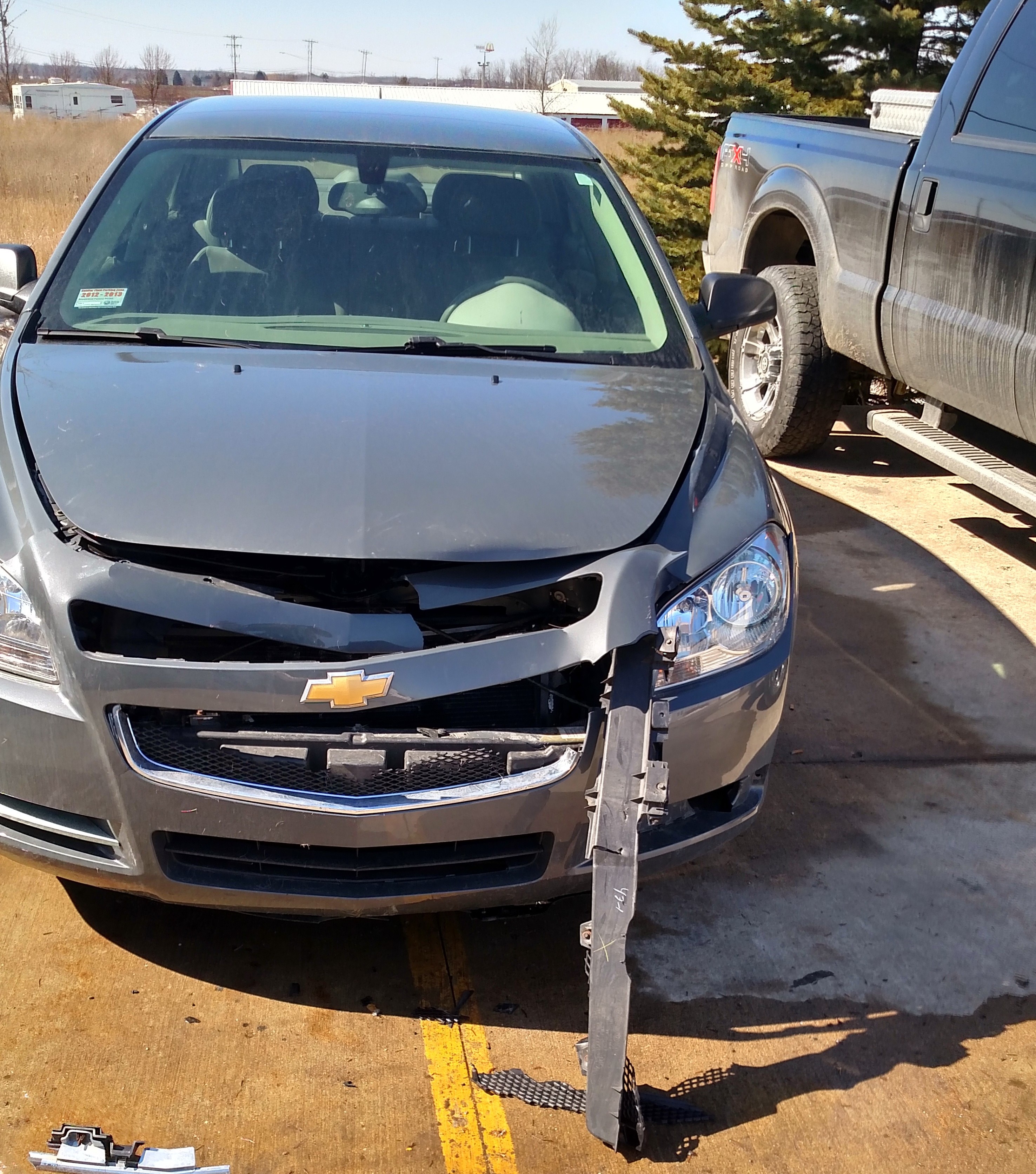 Our process:
The repair process starts with a trip to our state-of-the-art facility. When you walk through our door, you will be greeted by one our friendly staff. We will come out and inspect your vehicle and take pictures of the damage (if required by your insurance company).  When you leave our shop, you will have a computer-generated estimate in hand. If you are getting your vehicle repaired through your insurance company, we will e-mail or fax the estimate to the appropriate people. Once we get your vehicle in the shop to be repaired, it gets worked on by our certified body technicians.  After it gets repaired, it moves on to the paint department, where we have a computer color-matching system for an unsurpassed better-than-factory finish.  Finally we will clean the inside and outside of your vehicle, making it just like new again.
Anyone who owns a vehicle knows that at some point they will need the services of an auto body collision repair shop. Whether the reason is because of an accident caused by the driver or another driver, or damages resulting from natural disasters such as storms, lightening, animal hits or other, some auto body repair will likely be done once every five years or so. No matter the reason for seeking auto body collision repair services, vehicle owners should select a facility that has both the technology and the experience to provide a quality repair job.
Our painting expertise allows us to deliver only the highest quality of paint work. Automotive painting and refinishing is truly an art. Properly matching the exotic finishes found on many of today's vehicles requires special expertise in application techniques. Our painters combine the latest techniques with the keen eye of an artist to create "never been damaged" quality finishes.
They take every precaution to insure that the final finish matches your original paint in both appearance and quality to protect and preserve the value of your vehicle.
We can turn your vehicle like new again!